PRESS PLAY TO VIEW TRAILER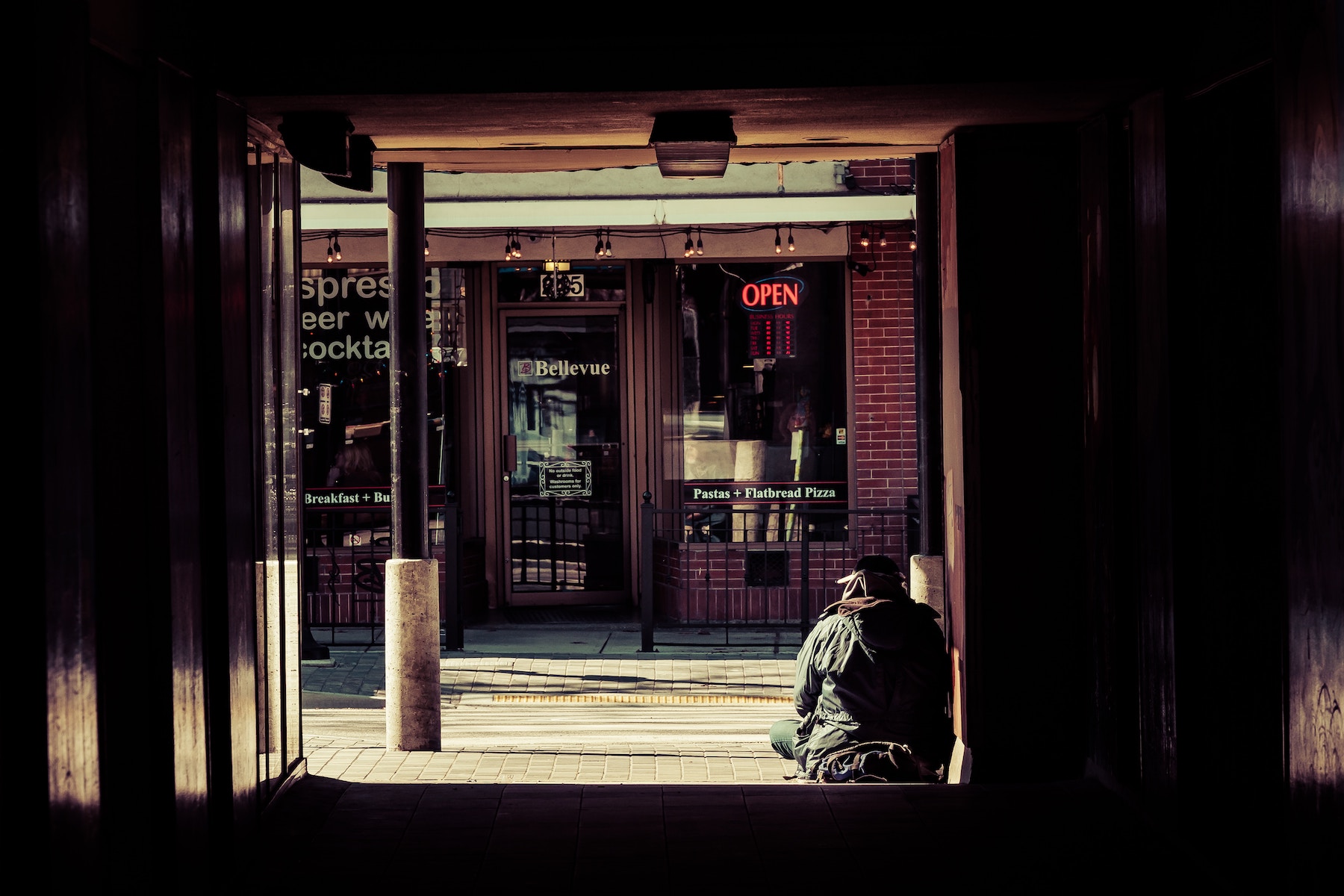 It's tragic that in the world's wealthiest country, 4.2 million teenagers are homeless. To make change, the public needs to know not just numbers, but faces and stories behind those numbers. 'Lost In America' is doing just that.
Don't judge, don't think these kids are bad. Fill in your definition of bad. Don't think they are bad, they are in circumstances. And they need our help.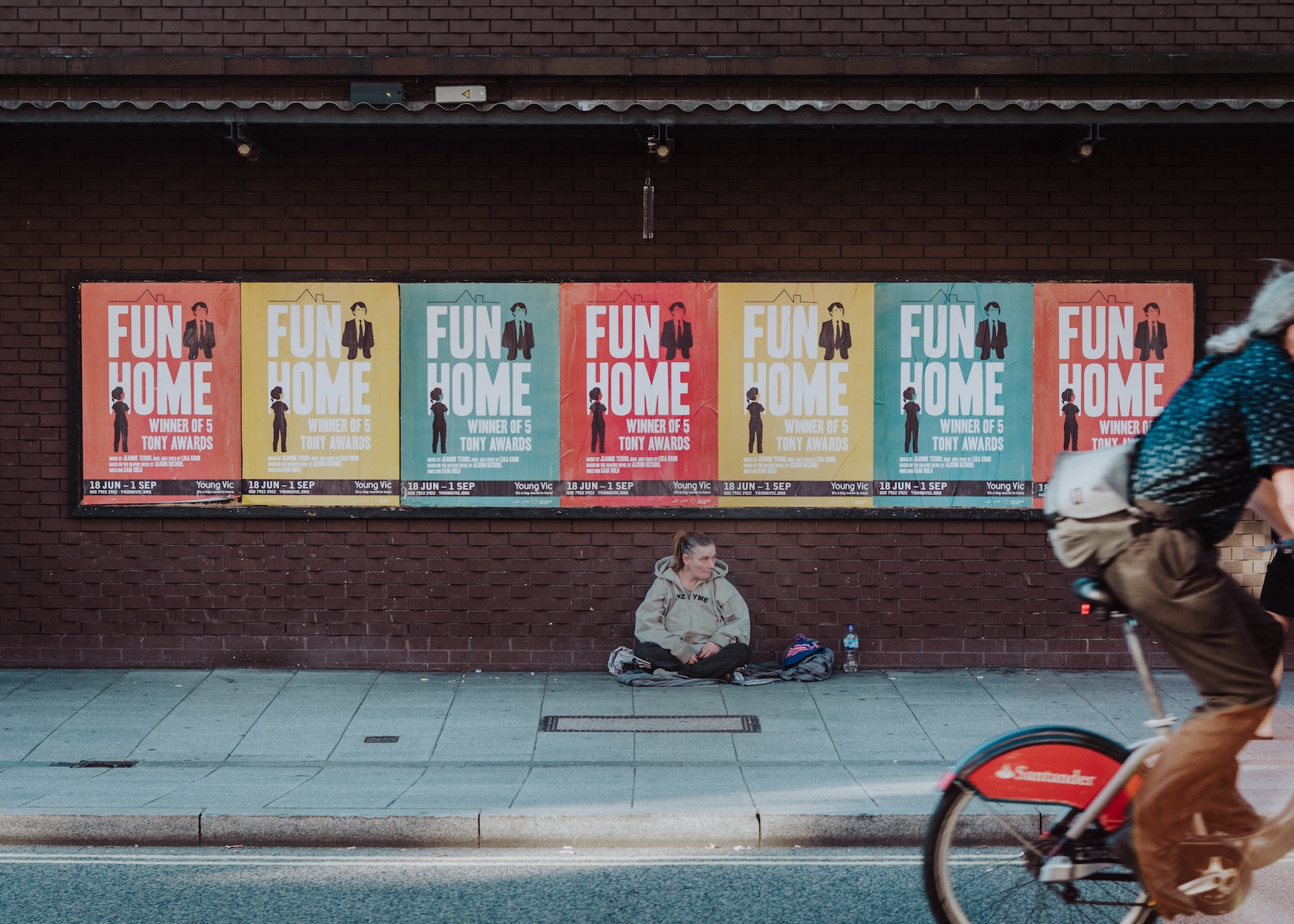 There can be no keener revelation of a society's soul than the way in which it treats its children.